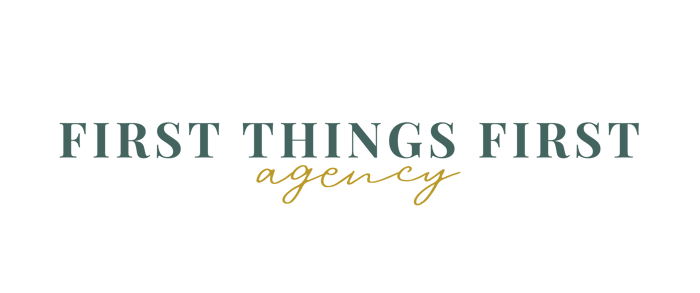 Putting The Needs of You and Your Family First, One Policy at A Time


Life Insurance
We offer a variety of life insurance plans that can protect your loved ones and secure their finacial future.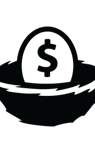 Guarantee Issue Final Expense
Our certified final expense plans offer coverage without the need for a medical exam. Getting insured has never been easier.
Annuities
Annuities are a great way to guarantee a steady income during your retirement years. Let's firnd the best one for you.
Services - Complete Insurance Solutions
We understand the value of comprehensive coverage in providing peace of mind. From Whole life to term insurance, final expense to simplified issue plans, our insurance solutions are as diverse as our clientele. We firmly believe in aligning coverage needs, ensuring that every plan we suggest is genuinely applicable.
Experience a true sense of peace of mind?
Knowing that your loved ones will be taken care of financially can provide peace of mind and help reduce stress and worry. Life insurance can provide peace of mind that your loved ones will be able to maintain their standard of living, even if you are no longer there to support them.
Create Financial security for you and your loved ones?
Life insurance provides a financial safety net for your family in the event of your unexpected death. The death benefit can be used to pay for expenses such as funeral costs, outstanding debts, and everyday living expenses.
Finally, sleep well at night knowing that you have a final expense plan for yourself and your parents?
Life insurance can provide the financial resources needed to fulfill your final wishes, such as making a charitable donation or leaving a legacy for your family. This can give you peace of mind that your final wishes will be fulfilled.
Reduce worry about outstanding debts?
The Cash Value and death benefits from a life insurance policy can be used to pay off outstanding debts, such as mortgages, car loans, or credit card balances. This can reduce worry about leaving these debts for your loved ones to pay.
Our Mission
We help communities transform their relationship with money one family at a time so that they can create generational wealth, exactly where they are, with exactly what they have, and teach their children to do the same.
We strive to build strong, trusted relationships with our clients by providing personalized advice and support based on your unique goals and needs. Our team is dedicated to ensuring your satisfaction and success
Here's what our customers say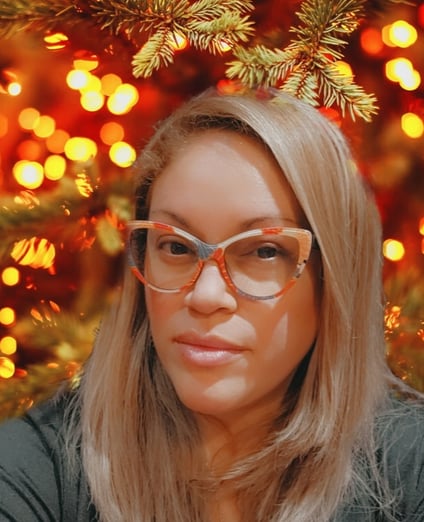 "I knew I wanted to have some type of life insurance policy on myself for my child if something would happen to me. I didn't really understand how it all worked. Connie reached out to me and offered real solutions and answered my questions, Working with her and her team I felt like my needs and concerns were a top priority for the company. They were always available to answer my questions. The end result I was able to create policies for my child, myself, and other families their services really exceeded my expectations.
I couldn't be happier with the service I received and would highly recommend First Things First Agency to anyone in need of a reliable and compassionate insurance partner. Thank you for your excellent service!"
Esther N.